7-ELEVEN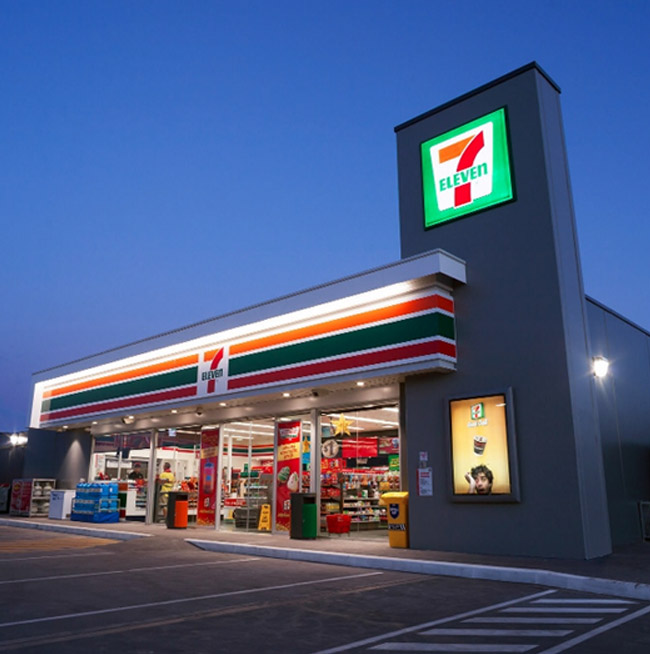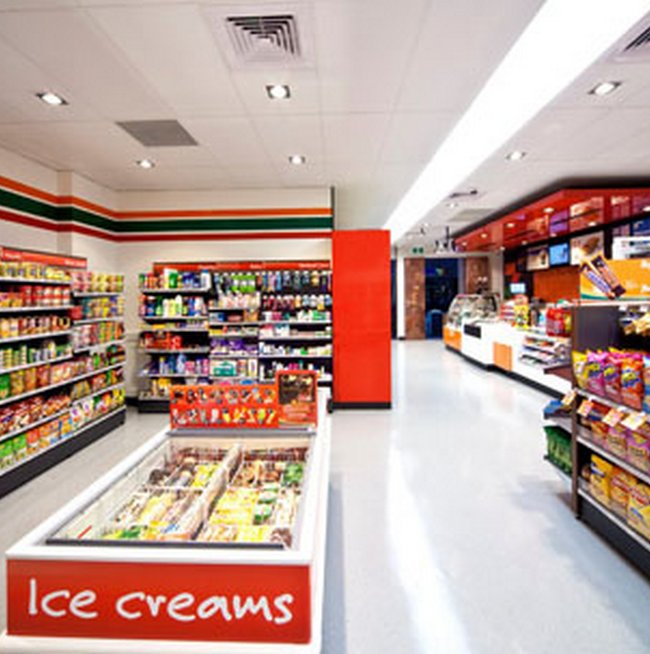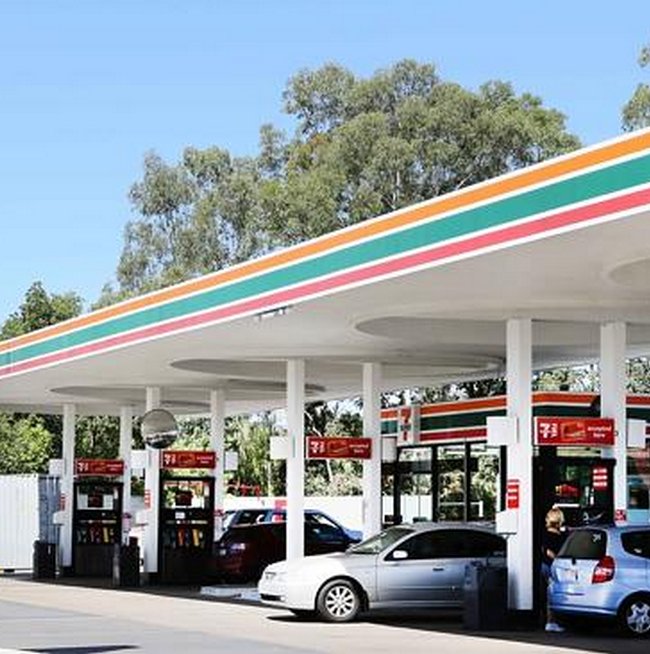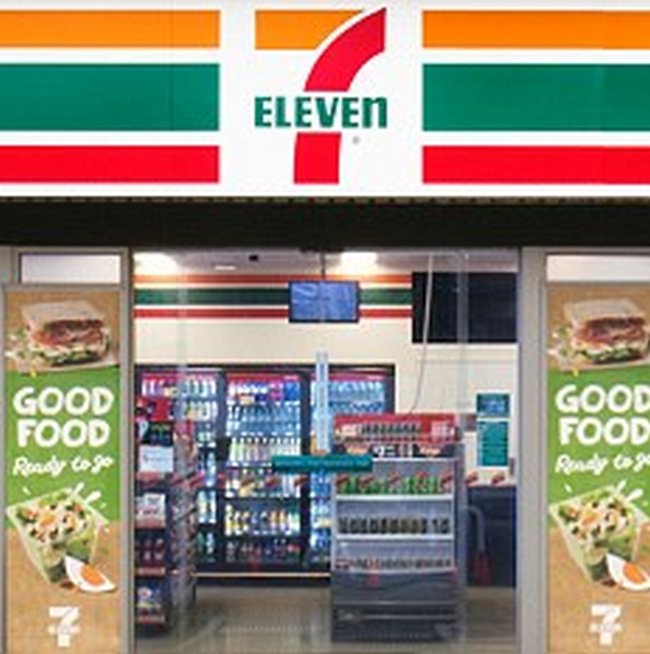 CHALLENGE
The simultaneous rollout of 7-Eleven's Coffee 500 program across several suburbs meant sticking to a demanding schedule. Cana had to ensure storses could keep trading while works were completed. Individual projects had to be completed on a tight timeframe, with immediate relocation to the next project adding logistical pressure to the task.
Recent Stores: Plumpton, Mount Pritchard, Edmondson Park, North Ryde, Hurlstone Park, Matraville, Castle Hill, Seven Hills, Bexley, Edensor Park, Pheasants Nest & Kogarah.
SOLUTION
Cana set up three 4-person crews to work on a rotational schedule, each crew becoming a tight, agile unit. Forward planning of work times and efficiencies developed within each crew meant there was minimal disruption to 7-Eleven. Cana contracted tradesman where additional skills and labour were needed. Crews worked on sites around the clock when required to ensure completion dates were met.