GREENWOOD EARLY EDUCATION CENTRES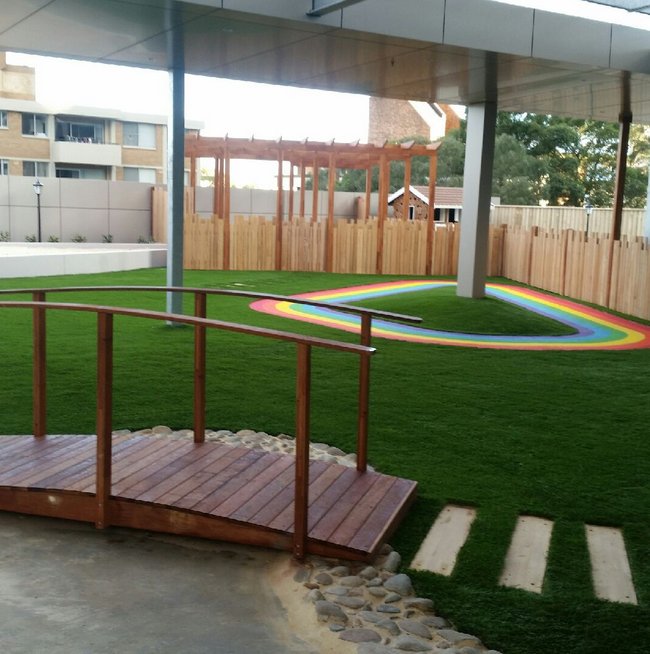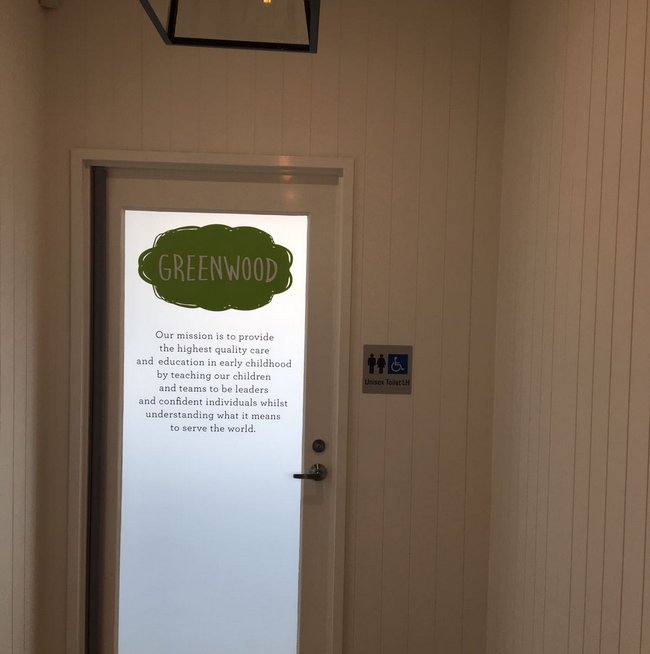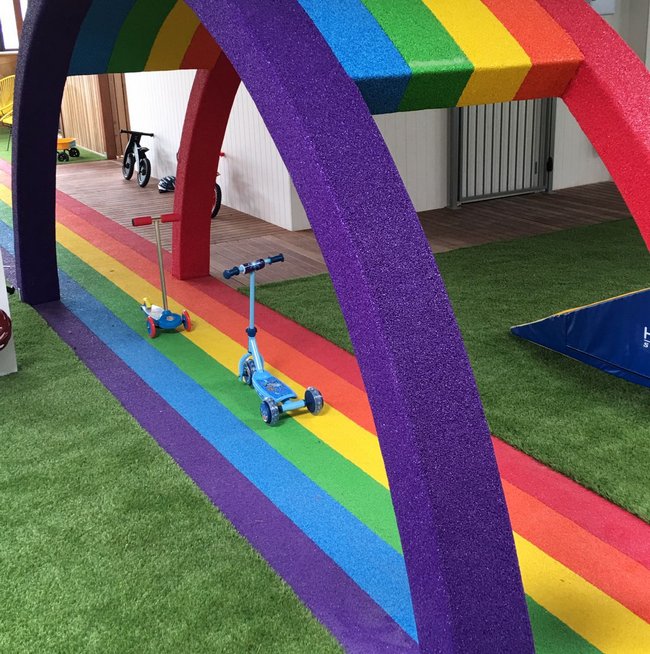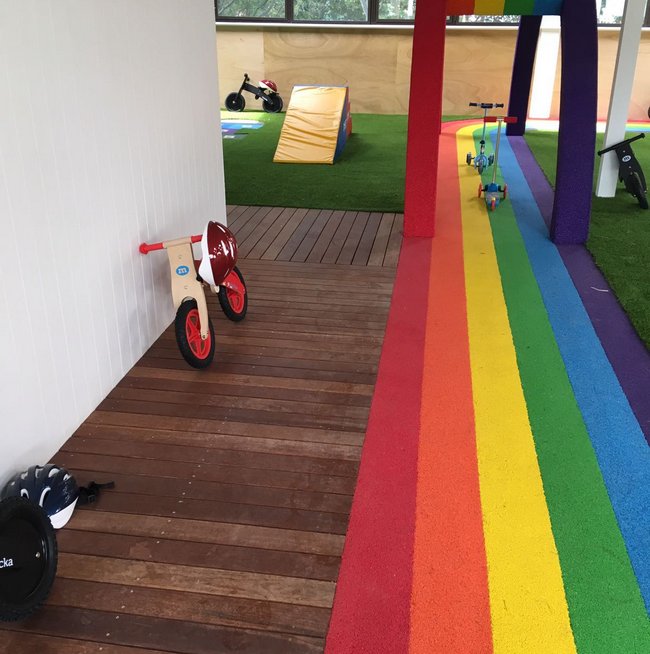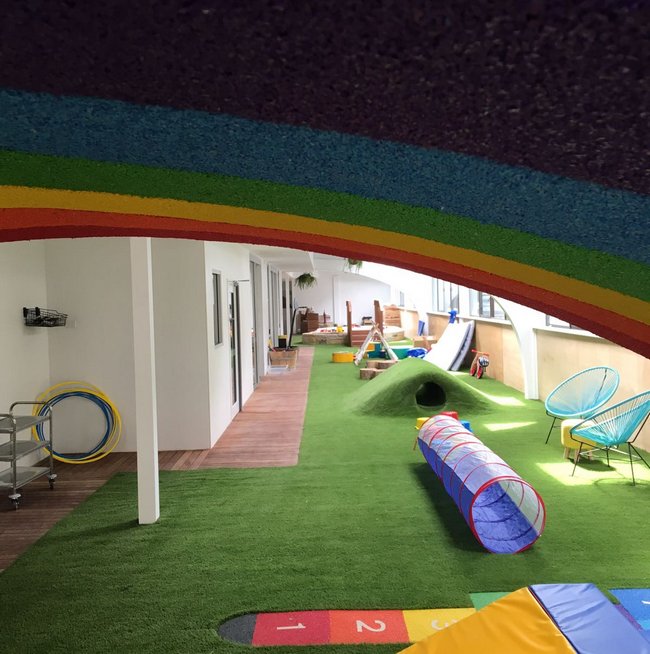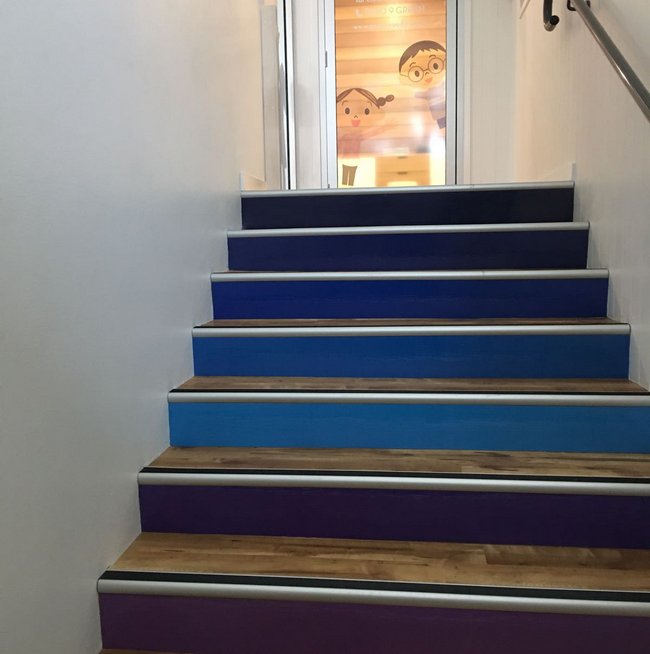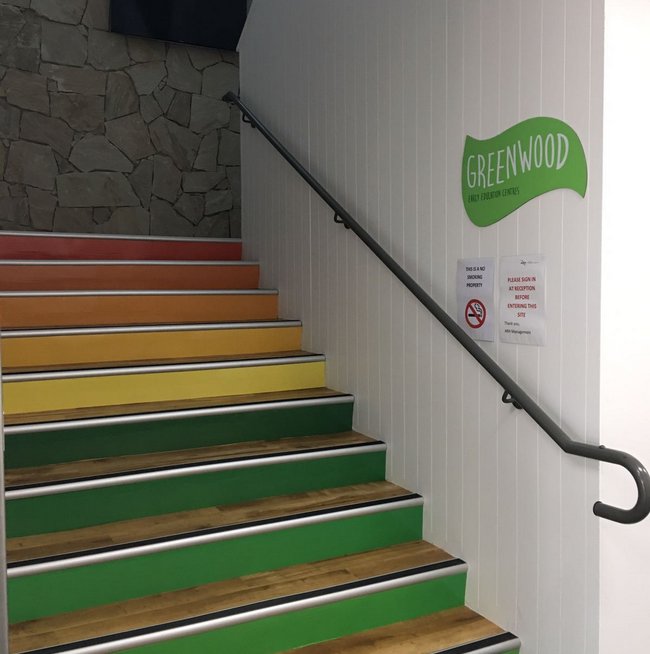 CHALLENGE
New construction, fit-out and project management was needed for this national educational network in the following locations:
Gladesville, Chatswood, Homebush, Sydney Central 1 & 2, Lane Cove, Waterloo & various sites in Victoria and Queensland.
With a view to national expansion, Greenwood wanted to challenge the perception of what an early education centre could be. This called for a redesign of facilities and subsequent construction along new brand lines. Some centres would be limited to a four-week completion date, and flexibility was needed to work on stand-alone properties, in shopping centres and within industrial complexes.
SOLUTION
Project management and detailed scheduling were called for to minimise disruption to the learning environment. Pricing projects for feasibility, and automating the rollout and management, required close collaboration with Greenwood's in-house property department. By bringing in crews where needed and mandating 24 hour shifts if necessary, Cana achieved the seemingly impossible, completing and assisting in the completion of these projects and more.